1600x900 only. If your screen is of different dimentions, set your computer to 'fill' option under the 'Appearance and personazation' tab.
Narian Mech abstract desktop: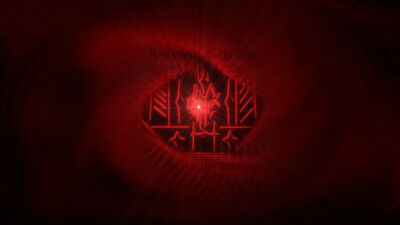 more to come.
BLAD (Swift)
Edit
BLAD logo abstract desktop: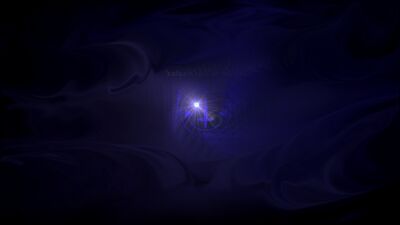 More to come.
Freelance
Edit
Latent BIAS on coarse to Fliraria.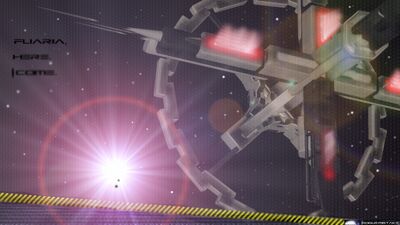 more to come



Community content is available under
CC-BY-SA
unless otherwise noted.