BLRP: Sounds of War is a 2.5D RPG game which features the RMRP crew; RenamonGuy, Gordymad, Volt,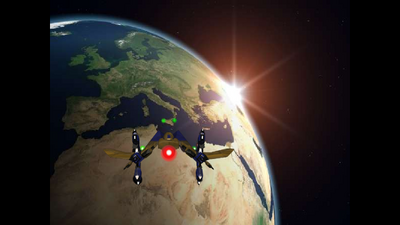 etc

It is going to be released at around december, 2011. It will feature many playable vehicles and missions, from the perspective of either RenamonGuy, Gordymad, or Volt. It will also have varied gameplay, some levels being shoot 'em up side view levels, to side scrolling, to adventure like gaming.
Platforms: Pc

Genre: Varied

# of players: 2

budget: 0 USD

Rating (Not by ESRB) E10,T

Selling price: free/0 USD

realease date: CANCELLED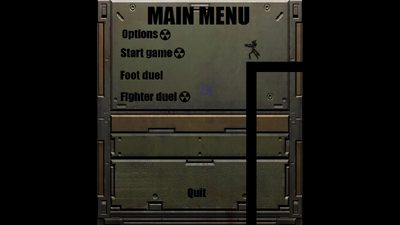 newest beta: http://www.megaupload.com/?d=HP084YKF (53.5 mb) (in the end it will be free because then I don't have to worry about copyright.)
GAME CANCELLED
Community content is available under
CC-BY-SA
unless otherwise noted.